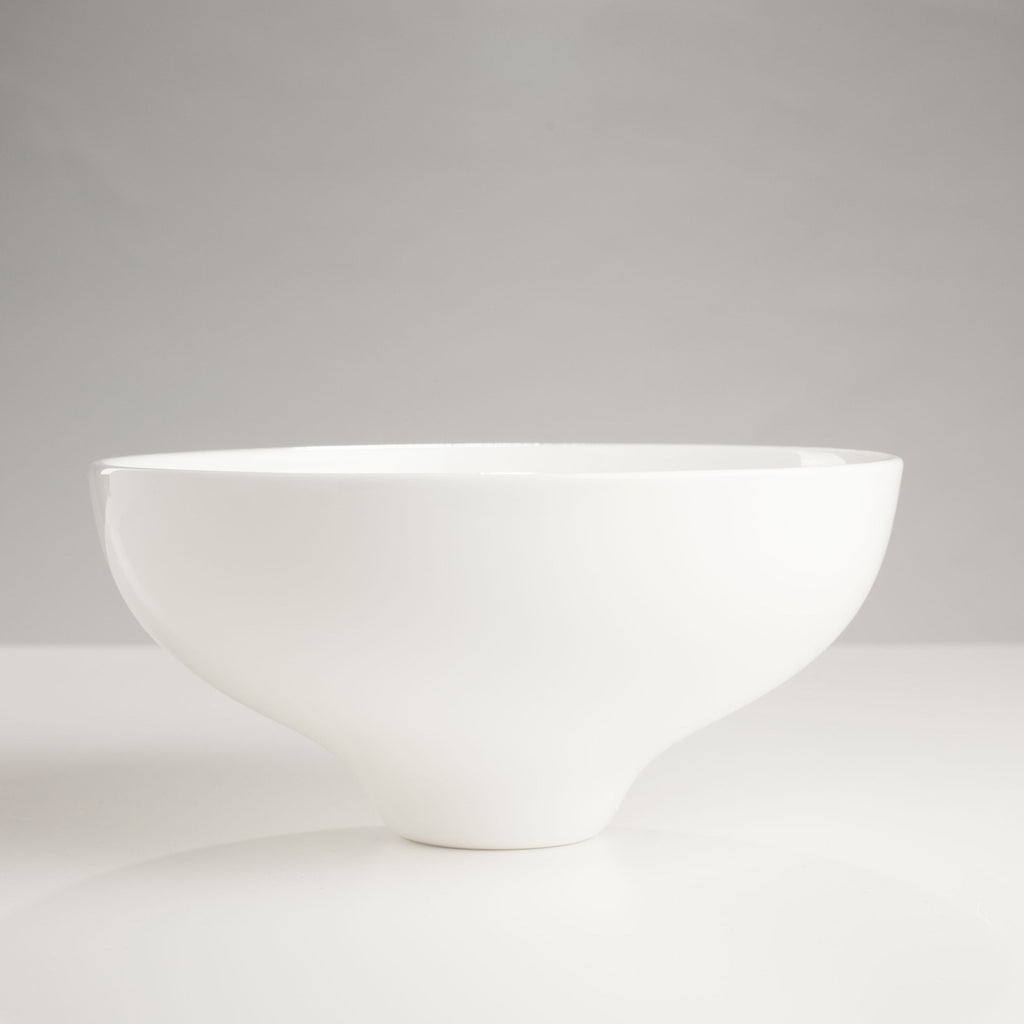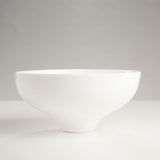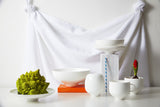 Elem Medium Bowl
This lovely Bowl is handmade in the UK from beautiful English bone china and is part of the new Elem Collection. Perfect for cereal and salads but you'll find many more uses for it.
Most people associate bone china with formal dining but Hannah designs her products to be held in the hand and used every day. The shapes are deceptively simple and are modern while also being tactile with friendly, biomorphic curves.
All our designs are handmade in a small family-run manufacturer in Stoke-On-Trent, the home of pottery in the UK, utilized techniques that have been used for hundreds of years. The quality and care are evident in every piece.
The Elem Collection also includes a cup, beaker and a large bowl, a small and medium plate and a sugar bowl.
Microwave, dishwasher and oven safe.
6 3/4" (17cm) X 3 1/4" (8.25cm)
Made in England
We are able to deliver across the US and internationally. International orders may be subject to customs charges when entering each country.