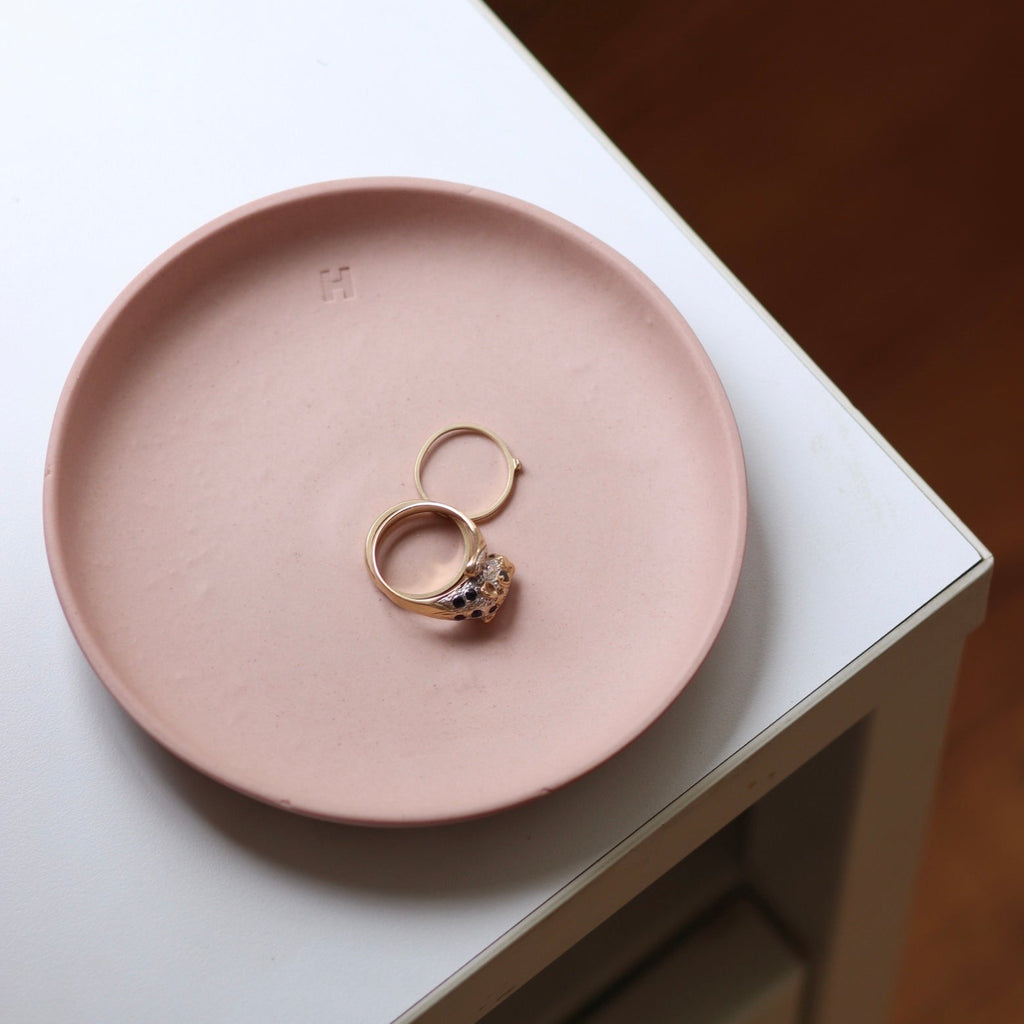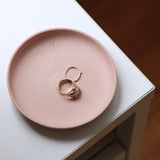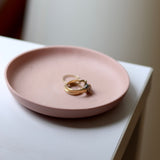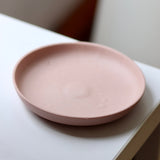 Stoneware Small Plate - Pale Pink
Made from unglazed, colored, vitrified stoneware, this small plate is handmade in my Los Angeles studio and is lovely to hold and use. Because these are made by hand, there is some variation with every one which makes each one unique. Perfect to use every day and also looks great as part of a table setting or as a little dish for your jewelry.
Very limited edition colors and quantities.
Small Plate: 5" (12.7cm)
Suitable for use in dishwashers and microwave ovens. 
We are able to deliver across the US and internationally. International orders may be subject to customs charges when entering each country.